Bulk buying or bespoke solutions, Advanced Seals & Gaskets use the latest technology to produce the highest quality products at the most cost-effective prices available.
Combining huge raw material stocks with rapid machining capabilities for increased capacity and reduced costs.
We know how important it is to have reliable equipment on-site, that's why we source our raw materials internationally, to ensure that we can supply all of our customers with seal and gasket manufacturing of the highest quality and standards all at competitive prices.
Support for automotive manufacturing with high volume parts, offering solutions for robotic pick and place from rolls, and increased efficiency finger-lift options for manual work, backed up by over 24+ years of experience, Talk to us & we can assist you in the best way possible.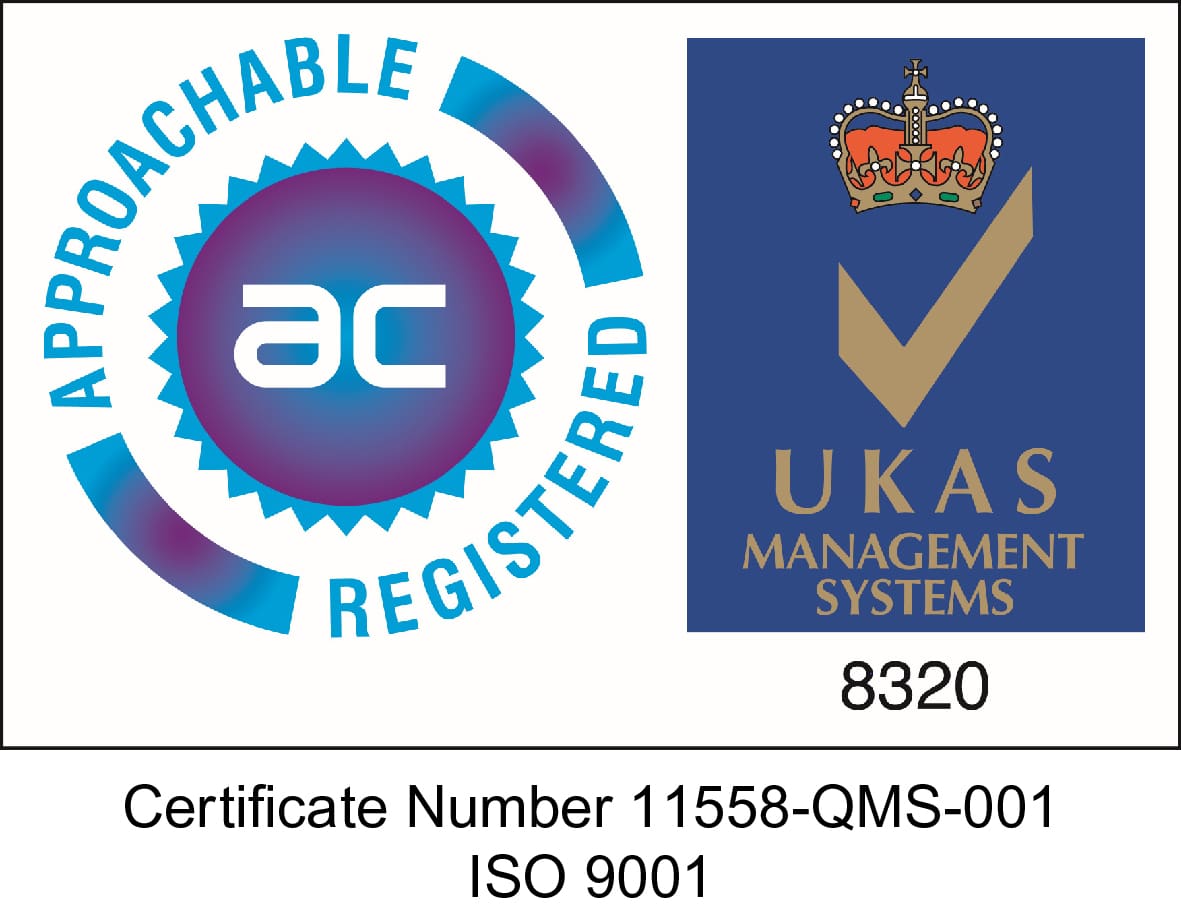 Huge Stocks &
Global Sourcing
Uniquely positioned to globally source materials and products for you, huge stocks to help you get exactly what you need, when you need it.
We carry out Free Issue Conversion of materials supplied by our customers. Free issue conversion is carried out to exacting dimensional and quality requirements.
You can find most of our common material specification sheets (Data Sheets) here or via the links on the material pages. Alternatively, contact us by phone or email.
The UK's Leading Seals & Gaskets Manufacturer.
Est.1996