The properties which make EPDM synthetic rubber such a popular choice include the fact that is it air and water tight, ages well without becoming brittle, offers good UV resistance, works well in a wide range of temperatures and can be supplied as hard, soft or super soft. Combine all of this with the fact that it is highly durable and relatively low priced and it's easy to see why it is such a popular product.
Here at ASG we use EPDM to supply the fullest possible range of gaskets, from a simple circle or square to a bespoke unit featuring custom slots and holes. The characteristics offered by EPDM gaskets help to make them the ideal solution for a range of purposes including those which rely on water resistance such as roofing applications, garden and water hose appliances and electrical cable jointing. We create EPDM gaskets which comply with all relevant industry standards at the same time as exactly meeting the requirements of each client.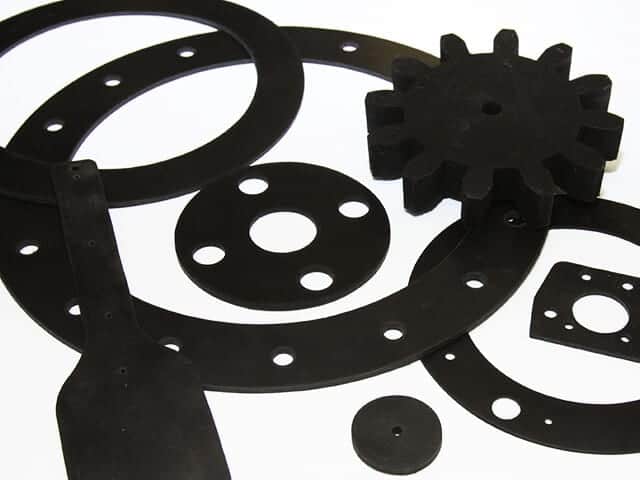 Characteristics of EPDM Gaskets
Our EPDM gaskets offer resistance to extreme temperatures, abrasion, animal and vegetable oils, acids, water based chemicals and steam. If you need further advice on the suitability of EPDM gaskets for the application you have in mind, please feel free to contact us. The industries for which we have provided EPDM gaskets in recent years have included food, glazing, construction, automotive and home appliance.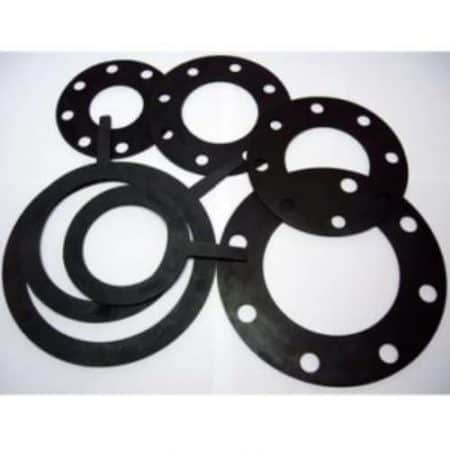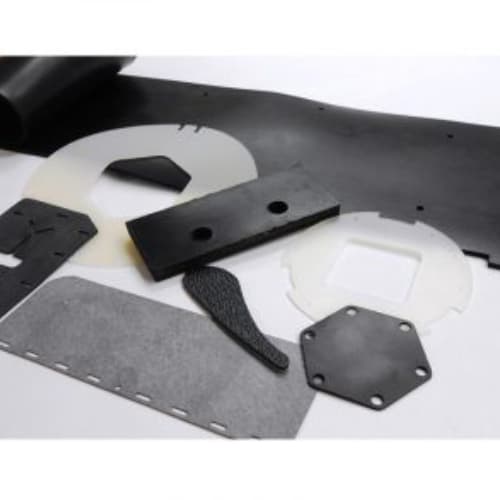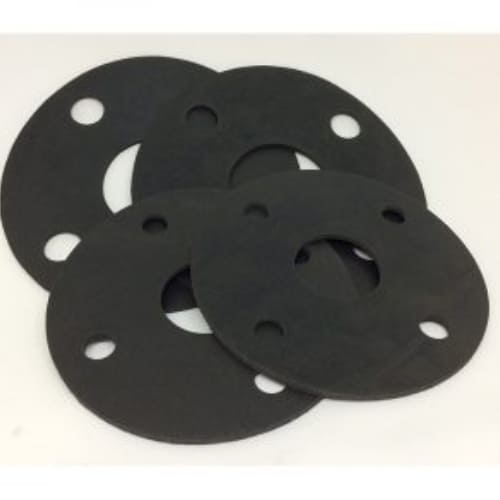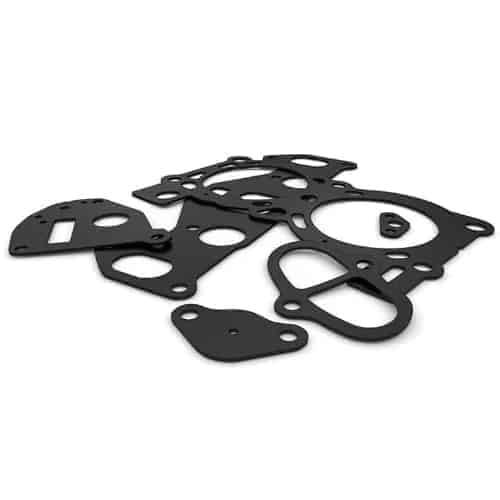 Need assistance? Contact us today!