Mica Sheeting - Advanced Seals & Gaskets Ltd are suppliers and converters of Mica Sheeting in various thicknesses.
Mica Sheeting can be supplied in plain or self adhesive backed format. Mica Sheeting can be supplied in standard sheet size or cut to size if required, we can also carry our further conversion into various other components. 
Mica Sheeting is made from a natural mineral and is invaluable in the Electrical/Electronics industry thanks in part to its unique amalgamation of chemical, physical and thermal properties all coupled with low power loss factor, good di-electric strength and di-electric constant.
Typical specifications are 100 to 1500 volts per millimetre of thickness without puncturing. Mica therefore awards itself perfectly to the Electrical/Electronics industry where these attributes are of most value.
Advanced Seals & Gaskets Ltd first applied for ISO 9001 certification back in 2003, We are now certified to the latest standard which is ISO 9001. Our Quality Management System controls all aspects of our business including the production of Mica Sheeting.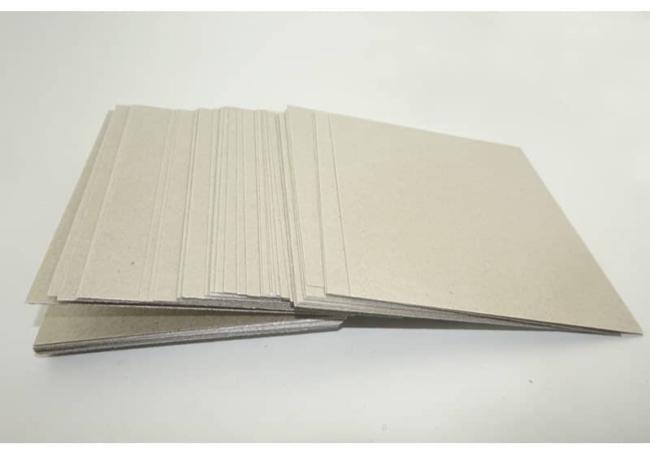 If you would like to speak to a representative to discuss your specific application or requirements please call our sales office direct on 01384 469100, alternatively you can send an E-mail. Simply click on the link and forward us your details along with your question and we will contact you immediately.
Samples - Technical Mica Sheet
Samples can be submitted for testing upon request.
Call now for sample requests or further help.
For information on Mica Sheet please complete the following quick enquiry or call us on +44(0)1384 252555.
Full technical data can be supplied upon request,
or downloaded from our online portal.