Polyethylene Foam (60Kg) Rolls
Advanced Seals & Gaskets Ltd manufacture and supply a diverse range of Polyethylene Foam products including 60Kg density Polyethylene Rolls.
Polyethylene Foam (60Kg) comes in black or white colours as standard, it is a lightweight, cross-linked, closed cell material which makes it non-absorbent, waterproof, and resistant to chemicals, grease, mold and bacteria.   Polyethylene Foam (60Kg) has many excellent mechanical characteristics including shock absorption, vibration dampening and a broad working temperature range.  60Kg Polyethylene Foam has a huge range of uses from kneeling pads, model making, sports equipment, body protection, gaskets, insulation and vibration pads in industries including Health Care, Packaging, Sports, Electrical, Marine and Automotive.
Advanced Seals & Gaskets Ltd convert Polyethylene Foam (60Kg) direct from block, which gives us full control over product dimensions and quality allowing us to produce rolls in any increment starting from 1.5mm thick.  Polyethylene Foam (60Kg) Rolls are produced at 1 meter wide and 10 meters long as standard, however other lengths may be available upon request depending on the material thickness.
Advanced Seals & Gaskets Ltd can produce these rolls with self-adhesive backing, films and foils to one or both sides if required.
Quality of our Polyethylene Foam (60Kg) Rolls
The quality of service and the products manufactured from Polyethylene Foam (60Kg) Sheet is controlled by our Quality Management System which is certified to ISO 9001.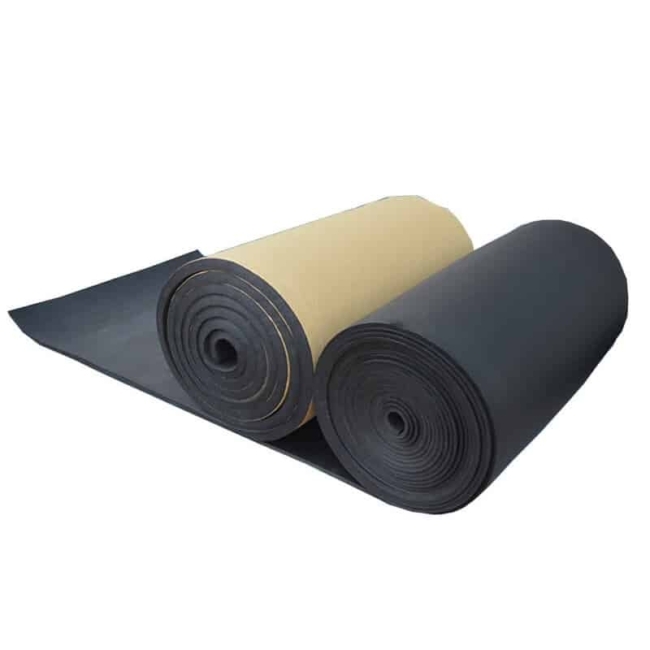 If you would like to speak to a representative to discuss your specific application or requirements please call our sales office direct on 01384 469100, alternatively you can send an E-mail. Simply click on the link and forward us your details along with your question and we will contact you immediately.
Samples - Technical Polyethylene Foam Rolls
Samples can be submitted for testing upon request.
Call now for sample requests or further help.
For information on Polyethylene Foam Rolls please complete the following quick enquiry or call us on +44(0)1384 252555.
Full technical data can be supplied upon request,
or downloaded from our online portal.