We manufacture Viton Sponge Pads in either plain or self adhesive backed and cut to the customers specific sizes using our commercial tolerances which can be accessed HERE.
Viton Sponge Pads - Advanced Seals & Gaskets Ltd manufacture a range of sponge rubber pads in various material grades including;
Semi Open Cell EPDM
EPDM
EPDM/Neoprene blend
Neoprene
FR Neoprene
Viton
Poron
Viton sponge Pads are generally black in colour and are provided with a skin finish on both sides. Viton Sponge Pads are manufactured in sheets at pre-determined thicknesses but can be split to specific thicknesses upon request. The product will then become skin/cell.
Viton sponge Pads are non-absorbent, highly compressible, resistant, light weight product and provide good thermal and chemical resistance with a service temperature of -25c to +200c.
Viton Sponge Pads are resistant to many harsh substances, including:
Aliphatic and aromatic hydrocarbons
Oils
Fuels
Ozone
Lubricants
Animal & vegetable oils
Acids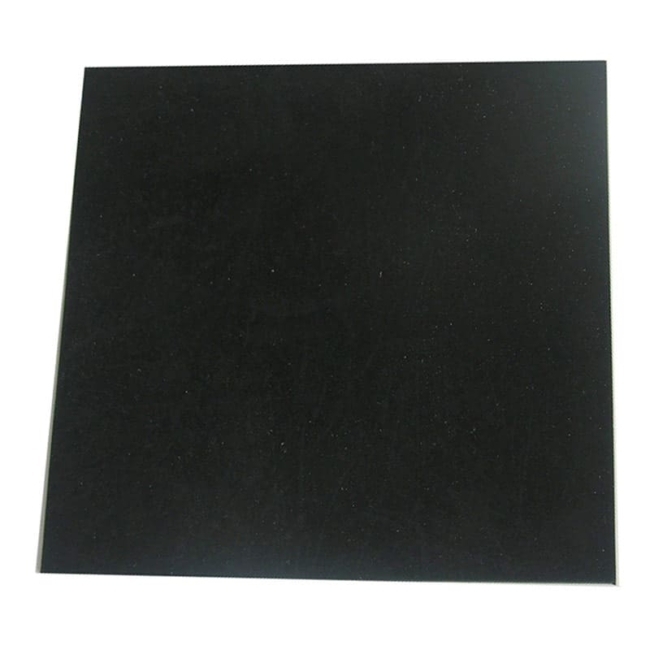 Quality control of Viton Sponge pads
We carry out the manufacture of Viton Sponge Pads in a quality controlled environment using our fully documented Quality Management System to ISO 9001.
If you would like to speak to a representative to discuss your specific application or requirements please call our sales office direct on 01384 469100, alternatively you can send an E-mail. Simply click on the link and forward us your details along with your question and we will contact you immediately.
For information on Viton Sponge Pads please complete the following quick enquiry or call us on +44(0)1384 252555.
Samples - Technical Viton Sponge Pads
Samples can be submitted for testing upon request.
Call now for sample requests or further help.
Full technical data can be supplied upon request,
or downloaded from our online portal.