Advanced Seals & Gaskets produce high-quality pads in a diverse range of materials, some of which are designed for unique industries and applications, one such material is Viton sponge, which has been specially formulated to resist extreme temperatures ranging between -25°C to +204°C, and a vast number of chemicals, liquids and acids.
Viton sponge is manufactured in roll form with thicknesses starting at  3.18mm, which ASG convert into various other products including pads,  Viton sponge pads are produced on-site using drawings or measurements provided by our customers, with whom we work closely to ensure the final product is to their exact specification.  Depending upon the size and quantity of pads required, one of many presses, bandsaws or CNC machines can be used to manufacture the final product, from one-off samples to multiple batches runs.
Viton Sponge pads can be supplied as loosely cut parts, or kiss-cut on rolls for small pads where a high quantity is required or for use on fast-paced assembly lines, and often taken for use with sealing against dust, air and moisture, gap-filling between uneven surfaces or for reducing unwanted noise and vibration.
What are Viton Sponge Pads?
Pads are often used in the same way as a gasket, whereby they are used to create a seal between uneven surfaces and fill irregularities. Viton sponge is one of many closed-cell materials on offer from Advanced Seals & Gaskets, which is used where a high-performance sponge is required for extreme environments. 
The material is manufactured in roll form, in thicknesses ranging from 3.18mm to 19.05mm, with a skin on both faces, designed to improve tear resistance, which makes cutting pads from this material much easier.  Viton Sponge pads can be supplied as squares or rectangles with the option of radius corners, and also as circular or oval-shaped pads or 'discs'.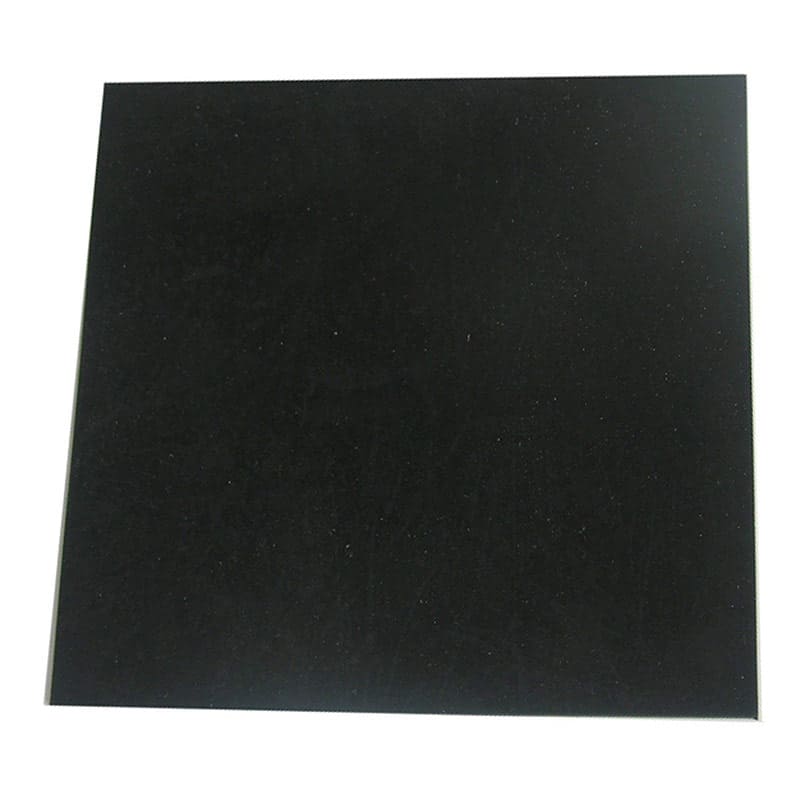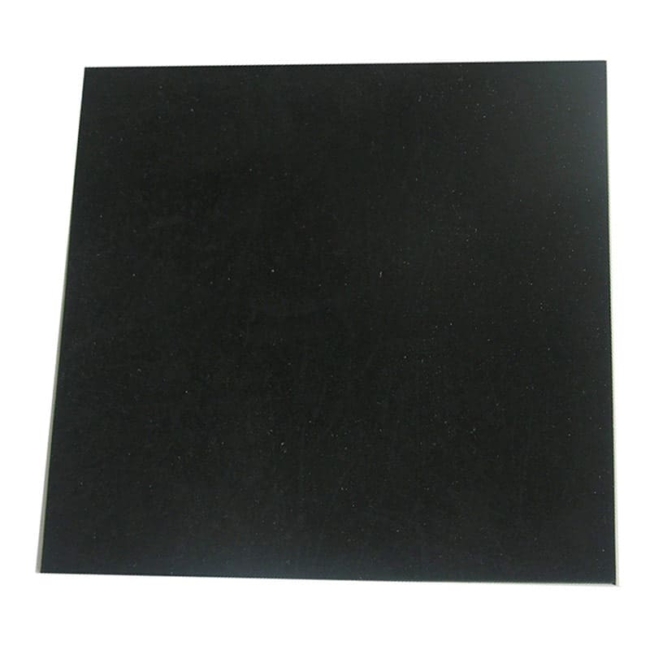 For information on Viton Sponge Pads please complete the following quick enquiry or call us on +44(0)1384 252555.
Product Specification & Key Characteristics
Colour: Anthracite

Density: <90KG/M³

Fire Propagation Index: <12

Operating Temperature: -30°C to 100ºC

Thickness: 1mm – 100mm (can be laminated for greater thickness)
Full technical data can be supplied upon request,
or downloaded from our online portal.
If you would like to speak to a representative to discuss your specific application or requirements please call our sales office direct on 01384 469100, alternatively you can send an E-mail. Simply click on the link and forward us your details along with your question and we will contact you immediately.
Samples - Technical Viton Sponge Pads
Samples can be submitted for testing upon request.
Call now for sample requests or further help.
ASG takes great pride in producing high-quality pads from a wide range of materials such as EPDM, neoprene, PVC, cork, acoustic foam, solid rubber, polyethene, polyurethane to name a few. Onsite production enables us to produce bespoke pads, within a minimal lead time whilst remaining cost-effective. Please get in touch with our team for further information on the many materials we offer.
Why use Viton Sponge Pads?
Viton sponge pads have a vast number of highly desirable resistance and mechanical properties, making them the number one choice for sealing, gaskets and insulating application in harsh environments. 
Not only is Viton sponge tear resistant due to its skin finish, but it also has a wide working temperature range of  -20°C to +210°C and is resistant to chemicals, fuel, ozone, weather, lubricants, animal/vegetable oils and hydrocarbons. 
These properties mean this material can be used for high temperature sealing such as within engine bays and other automotive applications, but also in applications requiring acoustic and vibration dampening in construction and resistance to oils, acids and other chemicals.
Benefits of Vitons Sponge Pads
Environmental resistance (ozone/weather)

High Chemical Resistance

Weather & hot water-resistant

High-Temperature Range

Fuel, oil, lubricant resistance

Withstand Challenging Environments
Advantages of Usng Viton Sponge Pads
There are many advantages to using Viton sponge pads as the material is a high performance, versatile and durable, with increased strength from the skins, providing tear and puncture resistance.  Being a closed cell sponge, even without the skins, the material will not allow the ingress of air or fluid into its cell structure.
Viton sponge pads are available in a range of standard pre-manufactured thicknesses, which can be used to convert into a number of other products such as gaskets, strips, rolls, washers and many more.  Viton Sponge pads can be cut from sheets that have been split down or laminated to achieve non-standard thicknesses where required.
Have a Question about Viton Sponge Pads?
Please contact us using the form below or by calling us on +44(0)1384 252555.