ASG supply EPDM sponge by the sheet, roll or coil, as well as using our in-house expertise to manufacture gaskets, washers, seals, pads and strips.
We supply the basic sponge itself in a range of different thicknesses, including 1mm, 1.5mm, 2mm, 3mm, 4mm, 5mm, 6mm, 7mm, 8mm, 10mm, 12mm, 15mm, 20mm, 25mm, 30mm and 50mm in thickness.
We manufacture blocks of EPDM in 50mm thickness and then cut down to the precise measurement the client is looking for. We also provide an in-house laminating service which enables us to create custom thicker gauges by laminating multiple layers of sponge.
The properties which make EPDM sponge such a popular choice include the fact that is it air and water tight, ages well without becoming brittle, offers good UV resistance, works well in a wide range of temperatures and can be supplied as hard, soft or super soft. Combine all of this with the fact that it is highly durable and relatively low priced and it's easy to see why it is such a popular product.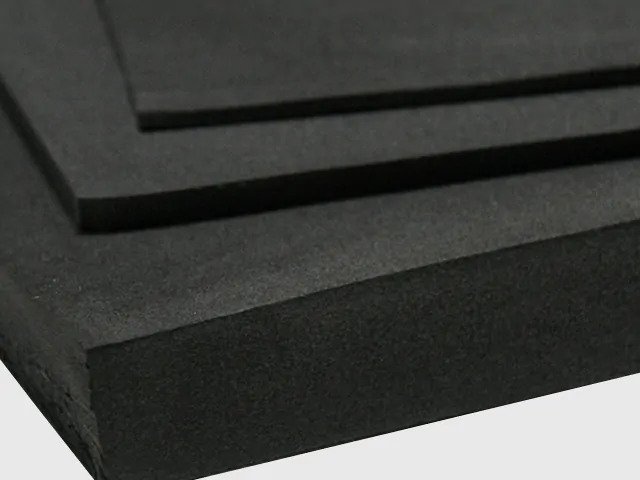 The most important attributes of Class O Foam are
Highly fire resistant
Low smoke emission
Highly resistant to air erosion
Helps to reduce vibrations
First rate acoustic properties
No fibrous nature eliminates the health risk associated with fibrous products
Non-toxic
CFC and HCFC free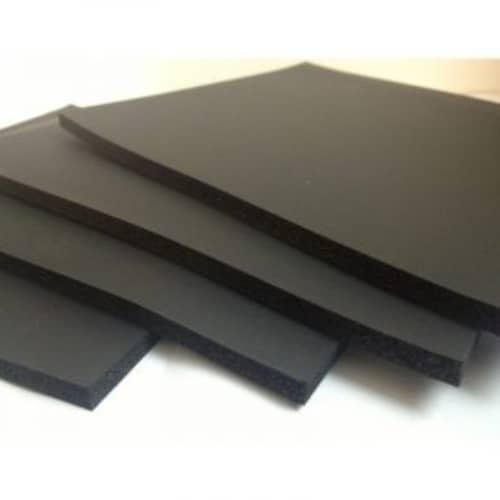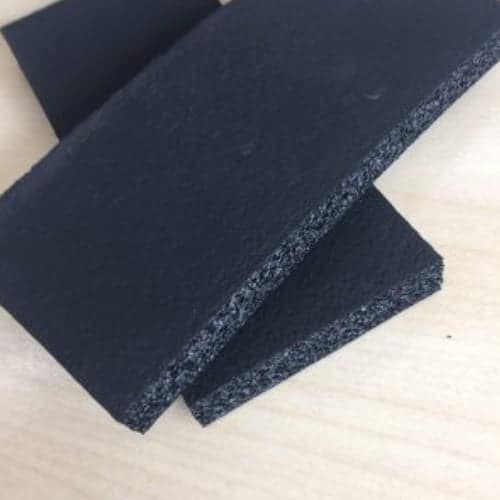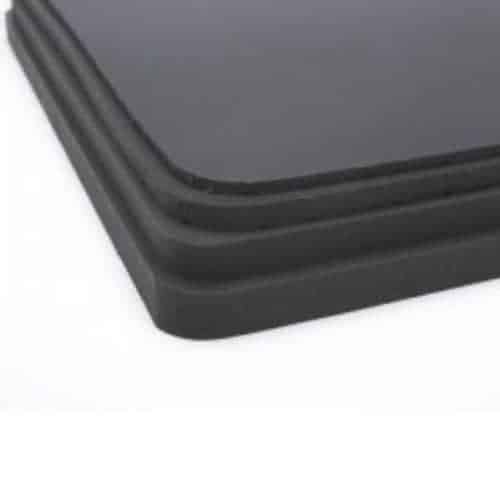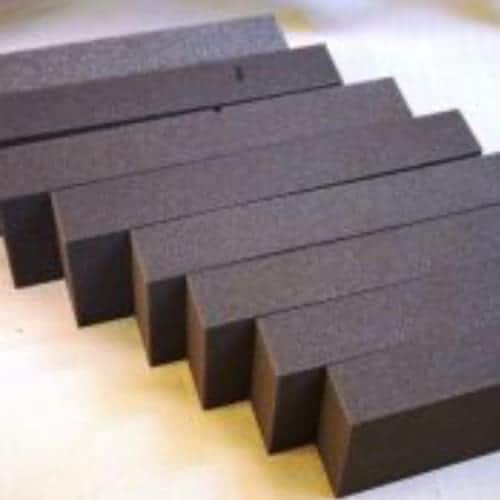 As with all of our products we always work with the customer to provide EPDM in exactly the form, size and type that they are looking for. This means we can offer the precise specifications you bring to us, whether that means a single sheet or strip, or 10m roll measuring 1m across and up to 25mm thickness.
Our bespoke service means that we can manufacture a roll that's exactly the right size, and will supply EPDM as a roll, a sheet or bespoke individual pads.
We also provide EPDM as either a plain sponge or with a self-adhesive, peel-able backing on one or both surfaces.If your particular application calls for a solution which won't compress under load to the same extent as standard gauge EPDM then we recommend the use of our extra firm grade EPDM.
Not only will this offer more resistance to compression, it is also less likely to tear and is popular in sectors such as construction, defence, white goods and automotive.
Need assistance? Contact us today!