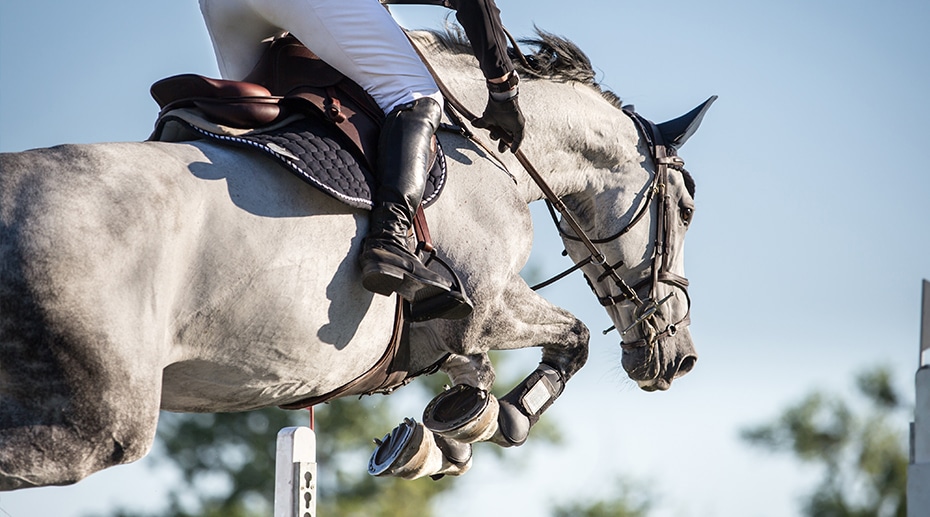 Advanced Seals and Gaskets Ltd can manufacture and supply a variety of products specifically tailored towards the Equestrian market.
Foam and Rubber products for the Equestrian market include;
PVC saddle pads (size variable)
Jockey whip inserts (size variable)
Stable flooring (various types including ribbed, button, checker etc)
Ramp mats
Padding for shipping boots (various densities)
Helmet padding (size variable)
Body protection (various densities)
Corner protection
Arena padding
Kitbag padding
Leg strap padding
Product Formats, sizes, and density can all be adjusted (dependent on the material chosen) to enable the product to better suit a particular application or environment within the Equestrian Industry.
If you have a current use for these types of products or need further help and assistance with product development Please contact us, We will be more than happy to assist.
Quality control of foam and rubber products manufactured for the Equestrian Industry
Advanced Seals and Gaskets Ltd produce many of the composite parts that go into the final manufacturing of Equestrian Products. We manufacture all of these products under the watchful gaze of our Quality Management System to ISO 9001.
Help with Foam and Rubber products for Equestrian Industry
If you would like to speak with a representative to discuss your specific application or requirements please call our sales office direct on 01384 469100, alternatively, you can send an E-mail. Simply click on the link and forward us your details along with your question and we will contact you immediately to discuss further.