Advanced Seals & Gaskets Ltd enjoys the luxury of having many Automatic Presses which are able to produce a top quality product in many sizes and formats including;
What the Automotive industry expect
The automotive industry have some of the most stringent and exacting requirements from their supplier base.
The Automotive industry expects excellent levels of;
Service
Delivery (on time)
Quality
Price
Back-up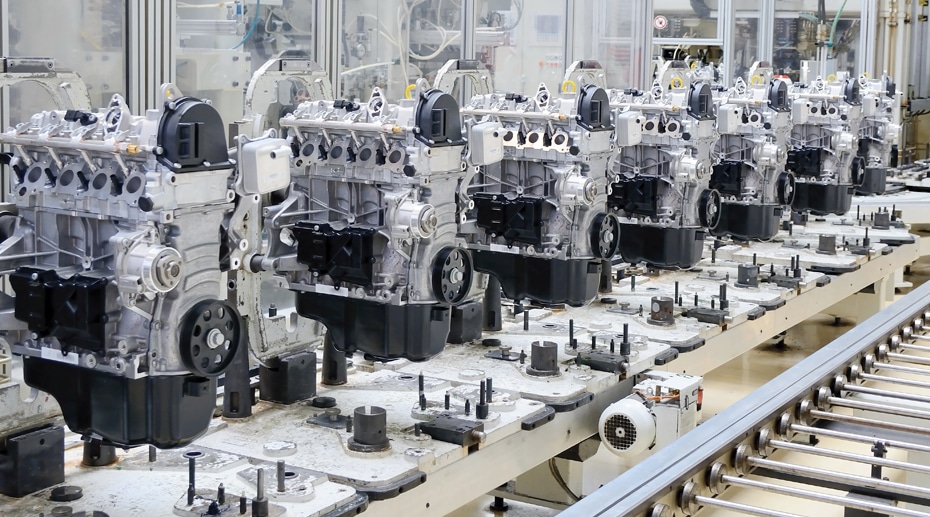 Quality control to ISO 9001
Vetting of suppliers is carried out by the Automotive industry in order to choose their preferred supplier, however,  it can often be very difficult to isolate the good from the bad. Advanced Seals and Gaskets Ltd prides itself on not only meeting the automotive industries exacting standards but surpassing them.
We have full quality control at all stages of order processing and manufacture and run an accredited Quality Management System to ISO 9001. We strive to provide our vast customer base with an excellent level of service with a personal friendly touch.
Products and uses Include;
Sulphur free EPDM
Anti-vibration
Noise reduction
Fixings
Shim plates
Body trim tape
Dash trims
Light seals
Vent and air conditioning seals
Cables wraps
Cushioning
Shock absorption
Dust seals
Head lining
Advanced Seals & Gaskets Ltd are able to provide the following documentation if required;
Ppap (control plans, FMEA, etc)
Rohs compliancy
Gadsl
CAP studies
8D
ISIR
IMDS
PSW
Gage R & R
If you would like to speak to one of our representatives to discuss your specific application or requirements please call our sales office direct on 01384 469100, alternatively you can send an E-mail. Simply click on the highlighted link and forward us your details along with your question and we will contact you immediately.
"UK Manufacturing at its best"