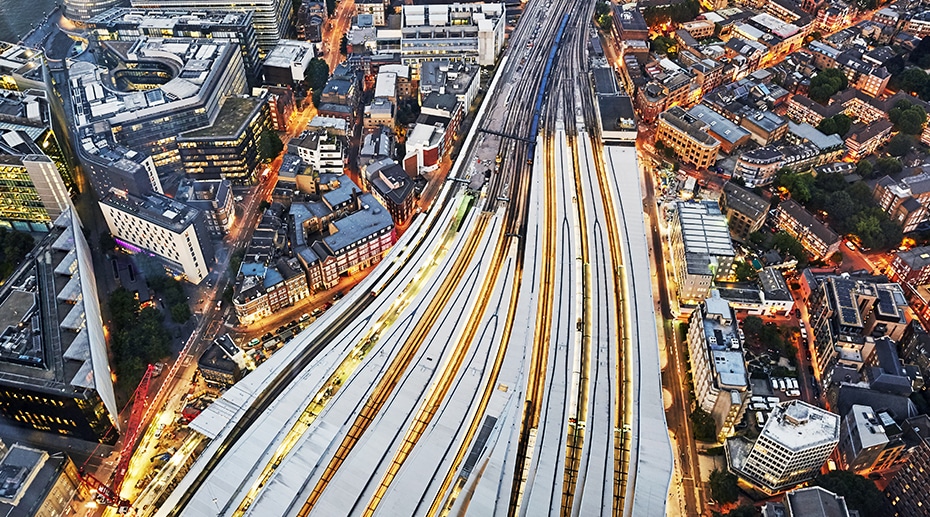 Rail project costs can often run into vast, often incalculable amounts as the quality and safety of such projects are of paramount importance. Advanced Seals & Gaskets Ltd has a wealth of experience offering many years of advice on rubber and plastic products which are specific to the rail industry.
Foam and Rubber for the Rail Industry
We have at our disposal a huge range of Non-Metallic materials, from which we can manufacture Gaskets, Seals, Strips, Sheeting, Anti-Rattle, Anti-Vibration, Insulation, Sound absorption etc. Our specialist materials are sourced from around the globe and are selected for their specific attributes and quality levels; this ensures the finished products are fit for purpose whilst being tailored to a specific application or environment.
Considerations such as LS0H (low smoke zero halogens) and fire retardant levels are often key when carrying out product selection. Many of the materials that we convert are attributed with global certification for quality and performance such as the UL-94 standard.
Quality of Rail Industry Foam & Rubber products
Advanced Seals & Gaskets Ltd are leading manufacturers and suppliers of Foam & Rubber products, we supply ALL sectors of industry including the Rail Industry. Our range of products is quality controlled at every stage of manufacture using our fully documented Quality Management System which is certified to ISO 9001.
Help with Foam and Rubber products for the Rail industry
If you would like to speak with a representative to discuss your specific application or requirements please call our sales office direct on 01384 469100, alternatively, you can send an E-mail. Simply click on the link and forward us your details along with your question and we will contact you immediately.