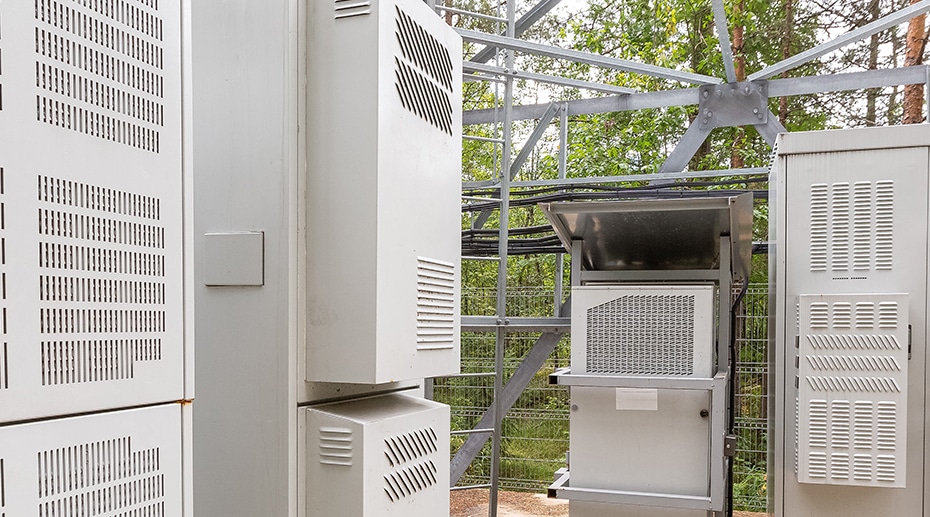 The communications industry along with their associate suppliers use many Rubber and plastic products daily for applications such as Cabinet seals, Cabinet gaskets, Gland plate gaskets, IP rating protection etc.
Advanced Seals & Gaskets Ltd uses its vast wealth of experience with an huge array of materials to select from and manufacture these and many more products under the strictest Quality Management System certified to ISO 9001.
Our Technical Department can help with design and prototype along with the supply of products, material samples and material data sheets.
Stock of Foam and Rubber for the Communications industry
Advanced Seals & Gaskets Ltd carry huge quantities of stock foam and rubber, we use state of the art plant and machinery which allow us to quickly and efficiently convert all your Rubber and Plastic requirements to the highest specifications possible.
We are able to produce Large or small volumes of finished components in the quickest possible time. We manufacture our products from the rawest possible stage which ensures the customer receives the best quality product, at the best possible price cutting out the MIDDLE MEN.
You buy DIRECT from the manufacturer
Help with products for the communications industry
If you would like to speak to a representative to discuss your specific application or requirements please call our sales office direct on 01384 469100, alternatively you can send an E-mail. Simply click on the link and forward us your details along with your question and we will contact you immediately.