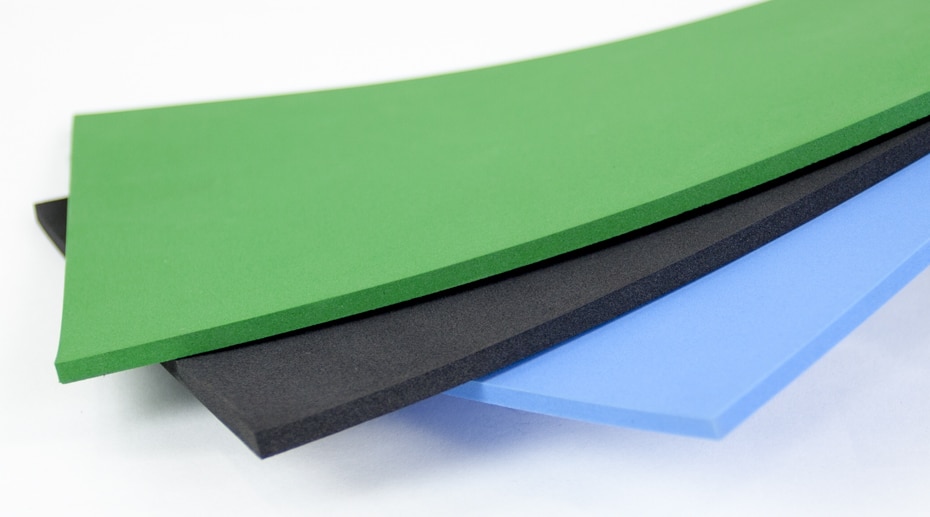 Advanced Seals and Gaskets Ltd is able to manufacture products tailored towards engineering suppliers and engineering companies throughout the UK and in to Europe, These parts are comprised of finished and sub components which are converted from our vast range of materials.
Products which are tailored towards the engineering supplied market include;
Gaskets
Strips
Seals
Pads
Extrusions
Mouldings
Washers
Sheeting
Insulation parts
Quality of the products from our Automatic Presses
Advanced Seals & Gaskets Ltd are able to produce a wealth of bespoke Seals, Gaskets, Strip, Washers, Pads and much more for the Engineering Supplies Industry which are ALL manufactured under the strictest Quality Management System to ISO 9001. 
Large or smaller volumes can be produced for the Engineering Supplies to the customers requirements.
Help with Foam and Rubber products for Engineering Supplies
If you would like to speak to a company representative to discuss your specific application or requirements please call our sales office direct on 01384 469100, alternatively you can send an E-mail. Simply click on the highlighted link and forward us your details along with your question and we will contact you immediately.