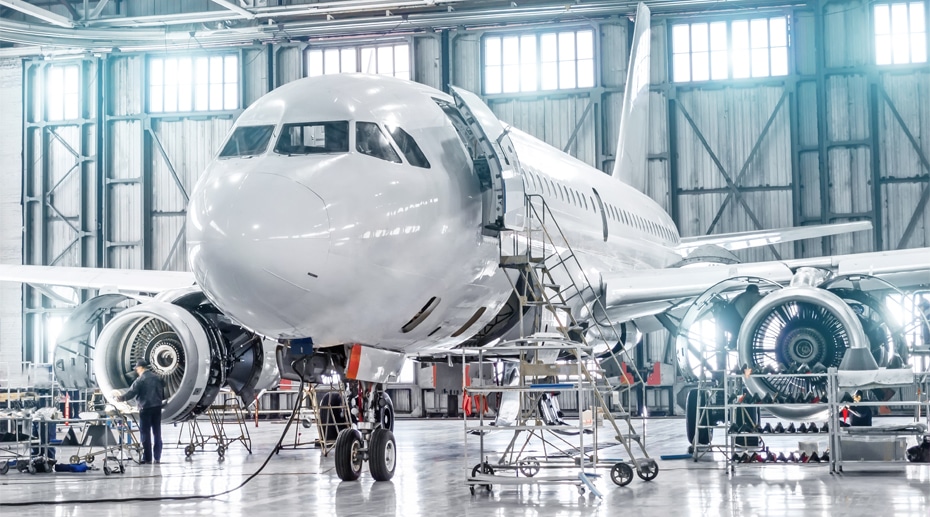 Aerospace - Advanced Seals and Gaskets Ltd stock a vast range of quality materials many of which are certified to international standards. We manufacture quality products tailored towards the Aerospace Industry.
Products for the Aerospace industry
Anti vibration
Noise reduction
Insulation form heat
Insulation from electricity
Insulation from cold
Anti squeal
Cable wraps
Grommets
Padding
Edge protection
We have worked with 1000's of companies since we started back in 1996 and offered invaluable help and assistance on some of the most prestigious projects throughout the world. We have built up an enviable level of expertise with over 250 years of combined experience made up from our Managing Director straight down to our shop floor personnel.
We currently own and occupy over 30,000 square feet of facilities split into the following distinct units:
Accounts
Sales
Administration
Foam and sponge rubber Manufacturing suite
Hard substrates manufacturing suite
Stock and stock control
Dispatch
Dispatch storage
As of 2016, we have embarked on an extension and investment project that will extend our facilities further to help us meet the demand of our customers, 2016 will see a massive investment of over £750,000 (over 1 Million euro's) that also helps us celebrate our 20th year.
Quality of our Aerospace products
Advanced Seals & Gaskets Ltd manufacture ALL of our products including products for the Aerospace industry under the strictest of quality control using our fully documented Quality Management System to ISO 9001. We are externally verified by ISOQAR and if you would like to check our current certification level please click HERE and use certificate number 3621.
Help with Aerospace products
If you would like to speak with a representative to discuss your specific application or requirements please call our sales office direct on 01384 469100, alternatively, you can send an E-mail. Simply click on the link and forward us your details along with your question and we will contact you immediately.