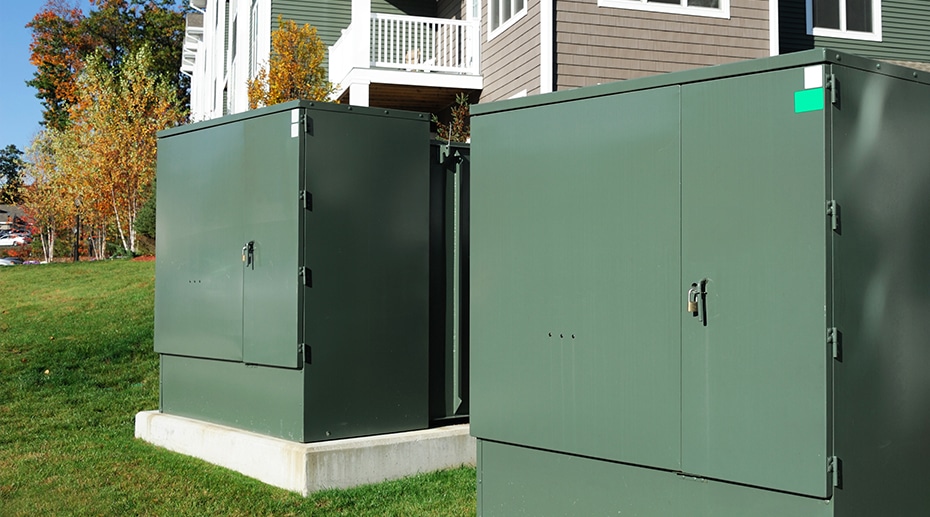 Advanced Seals and Gaskets Ltd offer a vast array of products specifically tailored towards the Electronics / Electrical industry. We source the very best raw materials from around the globe and then carry out manufacturing and conversion in our fully equipped 30,000 ft manufacturing site based in the UK.
Material for the Electronics industry
We convert our range of materials into anything from simple electrical box jointing gaskets to more complex Electronics / Electrical shields with excellent physical and Di-electric properties.
We also have heavy pressing and forming capabilities to press and form harder substrates such as;
Plastics
SRBP
SRBF
Mica
Nomex
Mylar
Kapton
Epoxy glass
The above materials offer difficulties when converting and therefore require vast levels of experience to convert the properly. Advanced Seals & Gaskets Ltd have built up many years of experience converting these types of materials and succeed where others fail.
Quality control of products for the Electronics industry
Many of our materials are ideally suited towards the electronics industry and can be converted into anything from square blanks to complex barriers, Gaskets, Seals, Washers Strips, they are pressed and formed to the customers requirements all under our Quality Management System to ISO 9001
Help with Electronics industry products
If you would like to speak to a representative to discuss your specific application or requirements please call our sales office direct on 01384 469100, alternatively you can send an E-mail. Simply click on the link and forward us your details along with your question and we will contact you immediately.