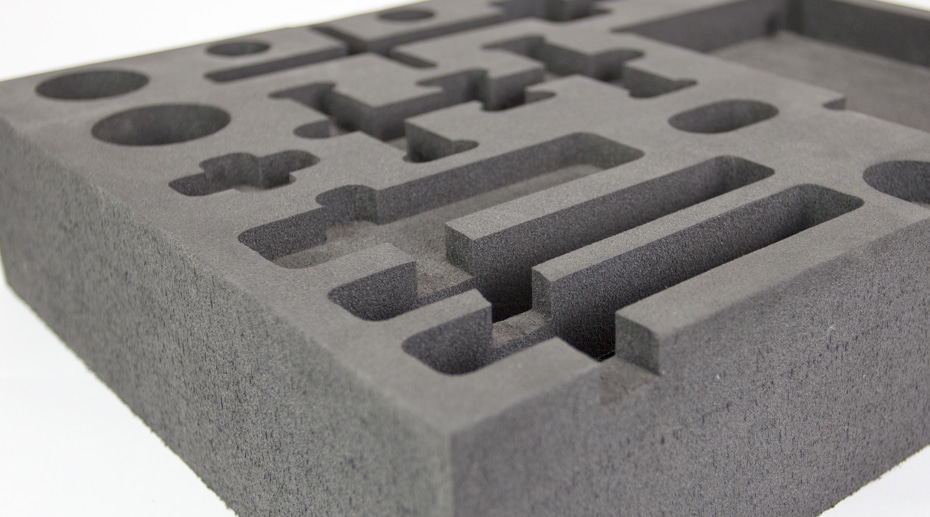 The protection and packing of goods during transportation and storage is a vital but often overlooked field of expertise.
Packaging is more often than not disposed of and therefore needs to cost as little as possible whilst also being effective in its duty.
Advanced Seals and Gaskets Ltd brings many years of expertise and globally sourced materials together to manufacture bespoke quality products which are not only fit for purpose but are very cost effective. We are also able to supply bespoke manufactured case and box inserts which are designed to keep your most valuable possessions safe and secure.
Advanced Seals and Gaskets Ltd is also considerate of the environment and therefore offer some products that are fully recyclable and are themselves actually made from recycled products such as Re-constituted foam (chip foam).
Our wealth of experience and the vast range of materials allow us to offer unparalleled levels of service coupled with "best in the business" lead times.
Quality of our Foam & Rubber products for the packaging industry
The products and services that Advanced Seals & Gaskets Ltd provide to the Packaging Industry are quality controlled by our Quality Management System which is certified to ISO 9001.
Help with Foam and Rubber products for the Packaging industry
If you would like to speak with a representative to discuss your specific application or requirements please call our sales office direct on 01384 469100, alternatively, you can send us an E-mail. Simply click on the highlighted link and forward us your details along with your question and we will contact you immediately.