Advanced Seals & Gaskets Ltd manufacture a diverse range of BF-1000 products.
BF-1000 is available in grey and white and is traditionally made in a wide range of thicknesses from 1.6mm to 25mm with a smooth skin finish on both sides. BF-1000 is a versatile cellular silicone sponge that is quite soft, highly compressible, very flexible but remains extremely durable
All of the above can be manufactured in either plain or self-adhesive backed, peel-able liner on one or both sides. BF-1000 has an excellent memory and low-stress relaxation which reduces the compression set that is normally associated with closed cell materials. Also, the softness of the material means that less force is required to create an effective seal against environments involving dust, moisture, and air. BF-1000 is used in many applications from light fixtures, outdoor enclosures, electrical cabinets, HVAC units, vibration isolation through to general engineering and transportation.
Key Characteristics of BF1000 Silicone Rubber:
Excellent memory and recovery
Resistance to UV light and ozone
Compact cell structure offers enhanced sealing properties
Flame retardant to UL94 HF1 and V-0
Low smoke
Toxic gas emission meets SMP-800 C and BSS 7239
Wide temperature range of -55° to +200°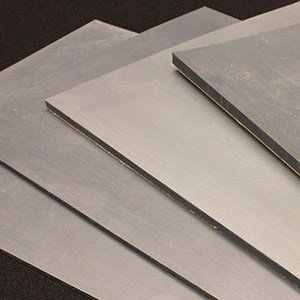 If you would like to speak to a representative to discuss your specific application or requirements please call our sales office direct on 01384 469100, alternatively you can send an E-mail. Simply click on the link and forward us your details along with your question and we will contact you immediately.
Quality of our BF1000 Silicone Rubber
The quality of service and the products manufactured from BF1000 Silicone Rubber is controlled by our Quality Management Systems which is certified to ISO 9001.
Call now for sample requests or further help.
For information on BF1000 Silicone Rubber please complete the following quick enquiry or call us on +44(0)1384 252555.
Full technical data can be supplied upon request,
or downloaded from our online portal.