Advanced Seals & Gaskets Ltd manufacture a diverse range of paper products that are widely used in the electrical industry for insulation and to help protect the operational life of electrical equipment.
Nomex® 410 is manufactured, predominantly, 914mm wide and in continuous rolls and can be supplied by Advanced Seals & Gaskets Ltd in various thicknesses from 0.05mm to 0.76mm. Advanced Seals & Gaskets Ltd are able to manufacture a wide variety of products from Nomex including:
Nomex® 410 has a good balance of physical and electrical properties with excellent thermal and chemical resistance and is also flame and heat resistant. It offers a high inherent die electric strength and is mechanically tough, flexible, and resilient. This material is used in many electrical applications due to its unique properties, these include Electrical motors, Generators, Alternators, Transformers, etc.
Key Characteristics of Nomex:
Heat & flame resistant
High UV resistance
High chemical resistance
Low thermal shrinkage
Formable
Low elongation at break
Low thermal conductivity
High abrasion & wear resistance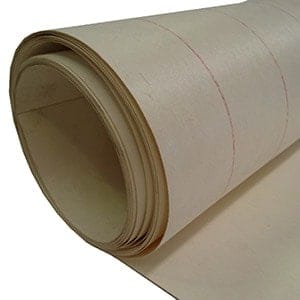 If you would like to speak to a representative to discuss your specific application or requirements please call our sales office direct on 01384 469100, alternatively you can send an E-mail. Simply click on the link and forward us your details along with your question and we will contact you immediately.
The quality of service and the products manufactured from Nomex is controlled by our Quality Management Systems which is certified to ISO 9001.
Call now for sample requests or further help.
For information on Nomex please complete the following quick enquiry or call us on +44(0)1384 252555.
Full technical data can be supplied upon request,
or downloaded from our online portal.