What is Polyethylene Foam?
Usually known as PE foam, polyethylene foam is a low density solution available in several grades, from Chemically Cross Linked to Non-Cross Linked and the chemical free option of Nitrogen Blown Foam.
At ASG we offer PE foam in densities running from 18kg/m³ to 200kg/m³, manufactured in blocks measuring 2m by 1m with a maximum thickness of 110mm depending on density. The blocks themselves are then split to the precise thickness requested by the customer, with the minimum being 1mm. Lower density PE foam is utilised for its flexible properties, whereas higher density PE foam is more rigid.
As well as the grades mentioned above, we can also supply PE foam in the form of extruded polyethylene foam, EVA polyethylene, flame retardant polyethylene, ethafoam, jiffy and anti-static.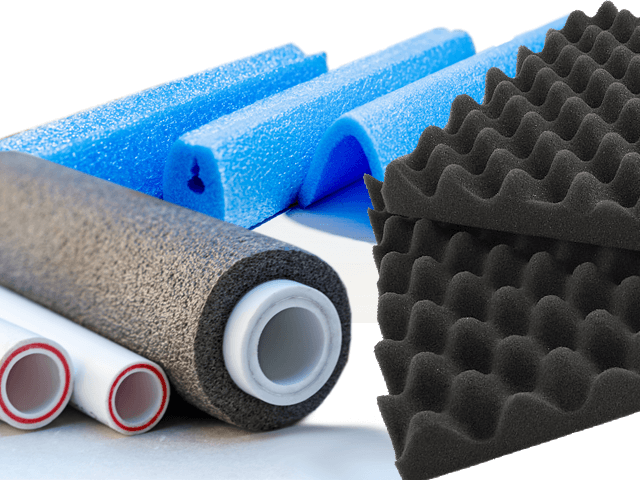 Why Use Polyethylene Foam?
The most useful characteristic of PE foam is the excellent insulation against low and high temperatures that it offers, as well as resistance to ozone and UV light. The closed cell nature of the foam also gives it the ability to seal against liquids and gasses.
When you include the fact that it is lightweight, often non-toxic and resistant to chemicals, you have a highly versatile product which is flexible and form fitting, highly absorbent and can be supplied as a flame resistant product.
Work with our experts to draw up the precise specification you're looking for, including the option of pressure sensitive adhesive (PSA).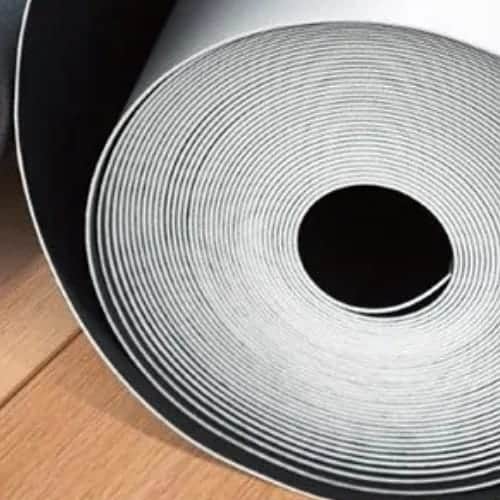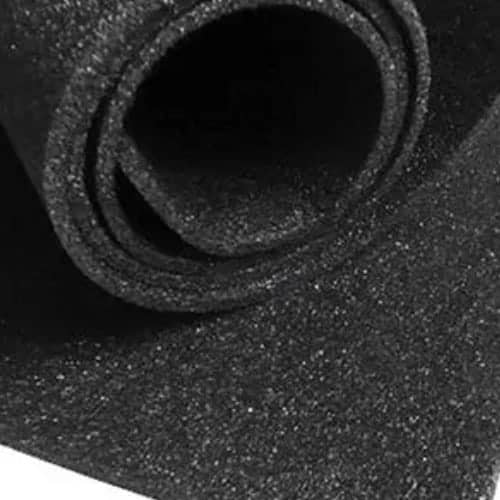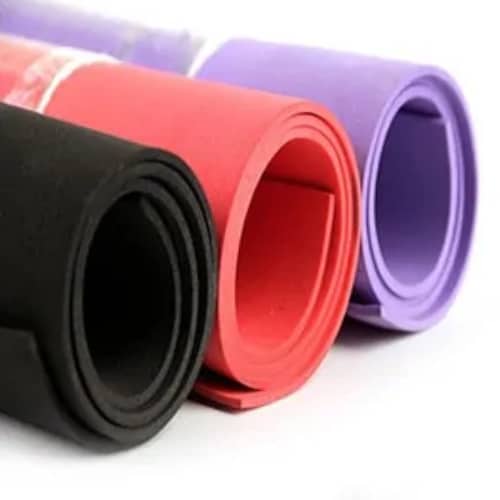 Common Grades of Polyethylene Foam
Extruded Polyethylene Foam
Chemically Cross Linked Polyethylene Foam
Non-Chemically Cross Linked Polyethylene Foam
EVA Polyethylene
Flame Retardent Polyethylene
Ethafoam
Jiffy
Anti-Static
Plastazote
Alveo
Stratacell
Polyethylene Foam Products
Need assistance? Contact us today!