Evazote® VA35 Polyethylene Foam
Advanced Seals & Gaskets Ltd are leading suppliers of Evazote VA35 Polyethylene Foam Pads, available in a range of colours.
Evazote® VA35 is a Cross-Linked Closed Cell Ethylene Co-Polymer and also commonly known as EVA (Ethylene Vinyl Acetate - lower VA content).  Evazote® VA35 is a low density, lightweight product that is closed cell, which makes it very flexible and soft ensuring it provides an effective seal against gases, liquids, and particles.  This product is also resistant to some chemicals and oils, also UV light and ozone and with its excellent mechanical characteristics, means Evazote® VA35 is a great all-around product  suitable for many industries including sports and leisure, white goods, automotive, aerospace, construction, medical, marine, packaging, etc.
All Polyethylene Foam pads supplied by Advanced Seals & Gaskets Ltd are made to measure.  They are generally made as squares, rectangles or circles, however our automated machinery can be programmed to cut whatever shape you require in thicknesses ranging from 1.5mm right up to 30mm.
Evazote® VA35 Polyethylene Foam Pads can be manufactured plain or with a choice self-adhesive backings, foils and films on one or both sides, and supplied as individual pieces or kiss-cut onto strips.
Quality of our Evazote® VA35 Polyethylene Foam
The quality of the products and services manufactured from Evazote® VA35 Polyethylene Foam is controlled by our Quality Management System which is certified to ISO 9001.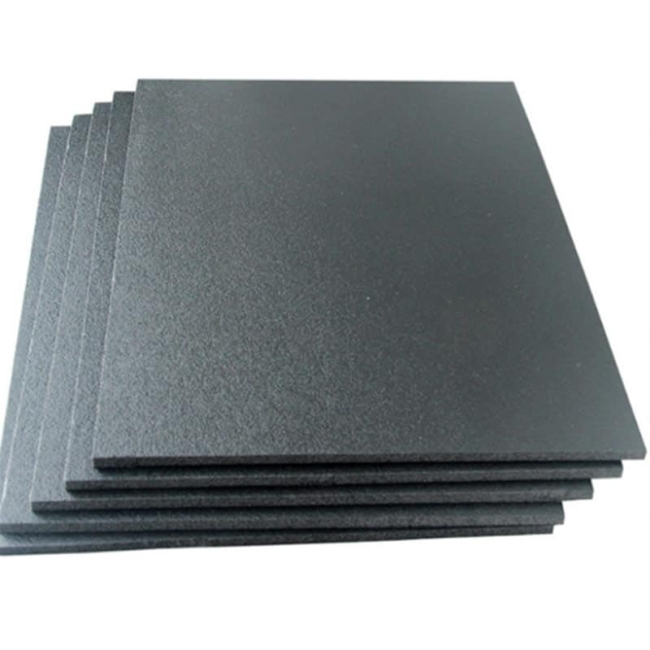 If you would like to speak to a representative to discuss your specific application or requirements please call our sales office direct on 01384 469100, alternatively you can send an E-mail. Simply click on the link and forward us your details along with your question and we will contact you immediately.
Samples - Technical Evazote Foam Pads
Samples can be submitted for testing upon request.
Call now for sample requests or further help.
For information on Evazote Foam Pads please complete the following quick enquiry or call us on +44(0)1384 252555.
Full technical data can be supplied upon request,
or downloaded from our online portal.