Welcome to Advanced Seals & Gaskets Ltd, we are one of the UK's leading manufacturers and suppliers of Seals & Gaskets.
Our extensive catalogue of materials and products enables us to supply our customers with virtually any Seal or Gasket manufactured from Non-metallic material.
Mylar Washers can be manufactured in both plain or self adhesive backed format with Mylar washers available in quantities up to and over 1 million.
Mylar Washers can be manufactured in a range of sizes and thickness to best suit the application and made to our Quality Management System ISO 9001.
Mylar Washers (Polyester films) are known for their high tensile strength, durability, chemical resistance and dimensional stability and have extraordinary range of performance capabilities.
Mylar Washers (Polyester films) are transparent, however there are exceptions depending on the grade, for example some are opaque or white and some are even metalized with reflective qualities. This material grade is manufactured in continuous rolls and in a range of thicknesses
Some Mylar Washers (polyester films) are well suited for electrical insulation of machines and appliances with high die electric strength and large volume resistance. These are UL recognised for use in a wide variety of electrical applications.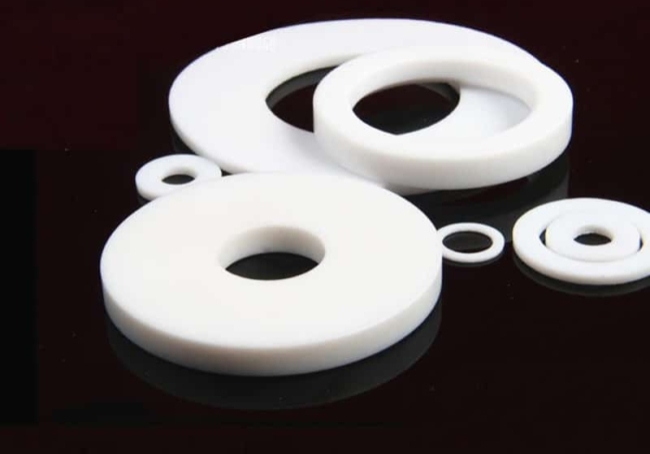 If you would like to speak to a representative to discuss your specific application or requirements please call our sales office direct on 01384 469100, alternatively you can send an E-mail. Simply click on the link and forward us your details along with your question and we will contact you immediately.
Samples - Technical Mylar Washers
Samples can be submitted for testing upon request.
Call now for sample requests or further help.
For information on Mylar Washers please complete the following quick enquiry or call us on +44(0)1384 252555.
Full technical data can be supplied upon request,
or downloaded from our online portal.