Advanced Seals & Gaskets Ltd have been manufacturing Neoprene Cork Gaskets since 1996, offering a solution to many applications in the form of gaskets such as thermal insulations, sealing, and sound deadening.  Using our state of the art machinery and facilities we can offer die-cut bespoke items in any quantity, from a standard rectangular gasket to intricate, customised items with slots and holes – we can provide a solution to your needs.
A gasket is a ring or sheet of material which acts as a mechanical seal filling a gap or space between 2 or more surfaces to prevent the leakage of air, gas, or liquids when under compression. Neoprene cork gaskets can be manufactured with a plain or self-adhesive finish, as singular cut parts, or kiss cut on a roll. 
What are Neoprene Cork Gaskets?
Neoprene Bonded Cork is a mix of neoprene rubber and cork granules, bound together to create a composite cork.  Neoprene bonded cork has a speckled appearance and allows for the material to be used at greater temperatures and where a water tight seal is crucial. 
We offer sheets of Neoprene Cork in various thicknesses from which gaskets can be cut, which are used to create a seal between surfaces, to prevent leakages of liquid or gas, keep joints air-tight and prevent the intrusion of damaging debris such as dust, making them a significant component a variety of applications.
Neoprene bonded cork gaskets are a cheap, flexible, and waterproof material which makes them suitable for use on outdoor furniture and outdoor lighting.  Cork Gaskets can also be found within the automotive and engineering industry for vibration and sound absorption and to seal against oil and chemical leaks.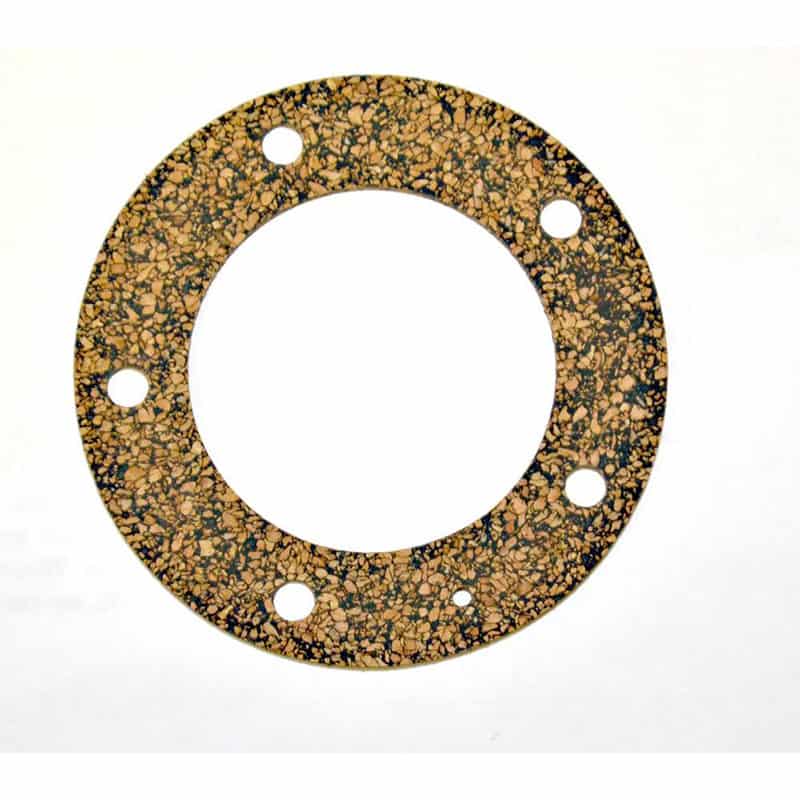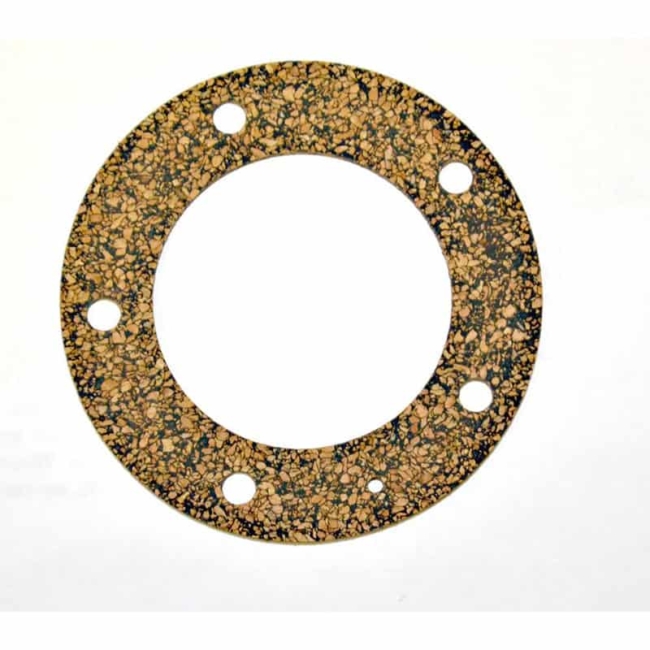 For information on Neoprene Cork Gasket please complete the following quick enquiry or call us on +44(0)1384 252555.
Product Specification & Key Characteristics
Colour: natural with a black speckled effect

Density:

Density-0.56-0.70

Resistances: Oils, Sound Suppression, Water Resistance

Temperature Range: -20°C to +120°C

Thickness: 0.8mm – 9.5mm (can be laminated to greater thicknesses)
Full technical data can be supplied upon request,
or downloaded from our online portal.
If you would like to speak to a representative to discuss your specific application or requirements please call our sales office direct on 01384 469100, alternatively you can send an E-mail. Simply click on the link and forward us your details along with your question and we will contact you immediately.
Samples - Technical Neoprene Cork Gasket
Samples can be submitted for testing upon request.
Call now for sample requests or further help.
Why use Neoprene Cork Gaskets
Neoprene cork gaskets are used in many industries, popular due to a number of excellent properties including being lightweight, can withstand high pressure without degrading, and is highly tear resistant.
This material is a cheaper alternative to some sponge and rubber gaskets, it has good resistance to oil, seals at temperatures of up to 120°C, and is excellent for water sealing applications even when used outdoors. 
Neoprene cork gaskets have thermal, sound, and vibration insulation properties therefore often utilised within the automotive industry and as a base material under heavy plant machinery, pumps, and compressors to reduce noise and vibration levels.  Other uses of Neoprene bonded cork gaskets include electrical transformers, valve covers and within sumps, etc
Benefits of Neoprene Cork Gaskets
Sound Suppression

Thermal Properties

Bonded with other materials based on application

Oils Resistance

Anti-Vibration

Resistance to weathering
Along with Neoprene Bonded, there are other different grades of cork used to manufacture gaskets for use within many industries each with its own unique characteristics, depending upon the material it is blended.  Grades of cork include Natural, Resin Bonded, Nitrile Bonded, and Synthetic Bonded
Natural Cork – consists of grains of cork with no other added chemicals other than a liquid binder known as 'agglomeration' to adhere the particles together.  Natural Cork is relatively cheap compared to sponge and rubber and is used as a simple coaster, air/dust/water seals, in thermal insulation, acoustic, and anti-vibration applications.
Resin-bonded cork – this is a lightweight, flexible cork, produced using cork granules bound together using a synthetic resin.  This grade of cork is resilient to certain acids and is often used in water retaining applications.
Nitrile bonded cork – this material is still manufactured using a combination of cork and nitrile rubber granules, giving a speckled appearance. Gaskets made from this material can be used where oil and fuel resistance is required, or where high-temperature resistance is required, industries include automotive and general engineering.
Have a Question about Neoprene Cork Gaskets?
Please contact us using the form below or by calling us on +44(0)1384 252555.