Here at Advanced Seals & Gaskets, we have the expertise and facilities to produce many EPDM seals in the form of washers, gaskets, strips, O-rings, cord and extrusions made in bespoke profiles, designed to prevent the leakage or ingress of air, fluid or gas and to provide protection.
Customers commonly request seals to be produced in EPDM due to its excellent list of resistance and strength properties and are available of grades and hardnesses from 40°- 90° shore (the shore hardness is measured using a shore durometer which indicates the level of resistance to indentation, the higher number on the scale indicate a greater resistance - harder the material/lower number indicate less resistance- softer the material.
All our EPDM seals are made to order and are based on dimensions, samples or drawings provided by customers to ensure the final product perfectly fits their application. As each form of seal needs to be manufactured using a different process, ASG has invested heavily in various machinery meaning we can produce excellent quality EPDM seals in both high and low volumes. EPDM seals are a preferred choice in applications where there is exposure to water, chemicals and ozone, such as automotive, household appliances and waste systems.
EPDM is a synthetic rubber,  an abbreviation of ethylene, propylene, diene and monomer, a durable rubber popular for use in a range of applications. EPDM seals are a device or substrate that are used to securely join surfaces together, to either act as a separator or a body to prevent liquids, solids or gases from escaping or penetrating the application.
EPDM seals can take the form of cut gaskets, strips, washers, extruded profiles and cord, all manufactured using the same material which can be compressed, which in turn further 'hardens' the material to create a secure seal.  Many of our EPDM seals can be supplied with a choice of self-adhesives which assists with the placement of the seal and to hold it in position.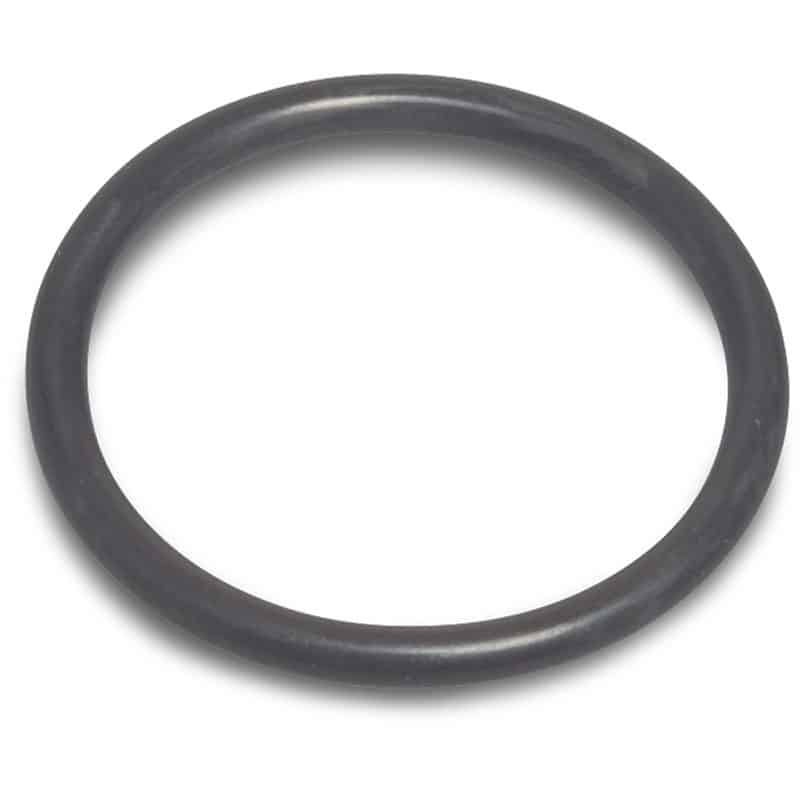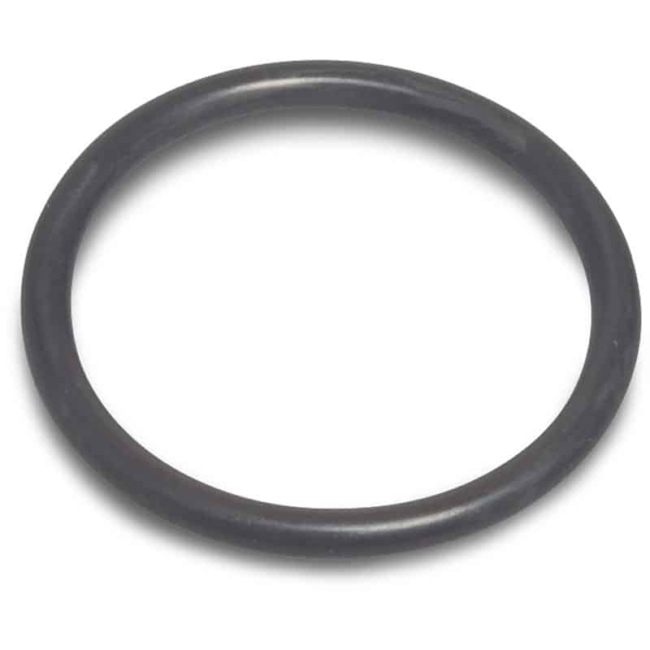 For information on EPDM Seals please complete the following quick enquiry or call us on +44(0)1384 252555.
Product Specification & Key Characteristics
Colour: Black, White/Blue (FDA)

Available Grades: High Temperature, WRAS Approved, Commercial, FDA

Density: 40 – 90 Shore Hardness

Resistances: UV, O Zone, Water

Temperature Range: 150°C to -500°C (depending on grade)

Thickness: Any thickness is available on custom made mouldings
Full technical data can be supplied upon request,
or downloaded from our online portal.
If you would like to speak to a representative to discuss your specific application or requirements please call our sales office direct on 01384 469100, alternatively you can send an E-mail. Simply click on the link and forward us your details along with your question and we will contact you immediately.
Samples - Technical EPDM Seals
Samples can be submitted for testing upon request.
Call now for sample requests or further help.
Here at Advanced Seals & Gaskets, we offer seals in an array of materials such as EPDM, Silicone, Solid rubber, Cork, Plastics, Polyethylene, Polyurethane and PVC foam to name just a few. Seals are designed to prevent leakages once compressed between irregular surfaces, having the incorrect shape, size or material would cause the gasket to fail, all of our seals are manufactured using specialised machinery, as we understand the final cut and finish of the seal needs to be perfect.
Rubber seals are ideal for customers who are looking for both standard and non-standard profiles to fit specific applications, the process of producing a moulded or extruded seal means the customer is guaranteed to have an identical product each time, which is essential for high volume production and assembly.
By using an EPDM seal, end users have the benefit of a perfectly fitting rubber profile combined with the properties of the EPDM material. EPDM rubber has an operating temperature range of -30°C to + 110°C and is resistant to environmental extremes such as UV rays, O-zone and weather making this a good material for both internal and external applications.
They are commonly applied to industrial applications that require sealing. Extruded EPDM moulding uses are endless from sleeves, feet, bellows and edge trims. EPDM rubber is available in a number of hardnesses and grades, all of which can be moulded to form a profile of your choice. 
Advanced Seals & Gaskets work with many material manufacturers and suppliers, giving our customers more choice when designing their EPDM rubber seal, other grades available include:
FDA grades - Food quality EPDM is available in blue and white options. This synthetic material is suitable for use in food and pharmaceutical processing applications. Food quality EPDM offers good resistance to animal and vegetable oils, is non-toxic and has a working temperature of -25°C up to +140°C. 
WRAS approved EPDM rubber seals are suitable for use in potable water applications (water for human consumption) The material is resistant to weathering, ozone, ageing and chemicals and meets standards BS 6920-1:2000 and BS 6920-1:2014. WRAS approved EPDM has a working temperature of  -40°C up to +120°C.
Peroxide Cured - Vulcanising or curing EPDM using peroxide (as opposed to Sulphur) produces a more superior material with higher temperature resistance, heat resistance and improved oil and chemical resistance, this material is suitable for demanding applications such as nuclear facilities.
Please get in touch if you are unsure which grade of EPDM or type of seal you require for your application, samples of our materials are readily available for your perusal.
Ozone and Weather Resistant

Durable

Variety of Grades

Resistance to Fine Particles

Can be made to bespoke designs

Created an air and water tight seal
The Advantages of Using EPDM Seals
There are many advantages to EPDM seals within many applications namely its extensive list of properties and the variety of grades available.  EPDM is ideal for use where a strong, versatile material is required in an environment where there may be exposure to the ozone, UV, chemicals, water/steam and acids.
EPDM rubber material is readily available in a range of thicknesses, making the process of cutting certain seals a quicker process, however more complete seals such as mouldings and extrusions will take longer due to the processes entailed. The tear resistance of the material allows us to accurately cut or extrude seals to meet our customer exact specifications without causing damage to the final product.
Have a Question about EPDM Seals?
Please contact us using the form below or by calling us on +44(0)1384 252555.