Low Density Polyethylene Foam
Advanced Seals & Gaskets Ltd manufacture a diverse range of Low Density Polyethylene foam products.
Low Density Polyethylene foams start off as a thermoplastic which is then blown into a foam format creating a durable as well as versatile product. Low Density Polyethylene foam is as closed cell foam, consisting of microscopic sealed cells which interlock and prevent water or air from passing through it. These foams are also rigid and water-resistant making them ideal for shock absorption and thermal insulation.
Low Density Polyethylene is generally manufactured in block form which can be joined together to form continuous rolls and then split to a range of thickness from 1mm thick. Advanced Seals & Gaskets Ltd are able to manufacture a wide variety of products from Low Density Polyethylene Foam including:
All of the above can be manufacturer in either plain or self-adhesive backed, peel-able liner on one or both sides, in a range of colours and densities including 18kg/m3, 24kg/m3, 33kg/m3, 45kg/m3, 60kg/m3, etc. and the following colours black, white, blue, red, yellow and green - depending upon the grade taken. Low Density Polyethylene foam had a high compression rate enabling it to be used in almost all applications for example defence, case inserts, body protection, seals and vibration/insulation.
Key Characteristics of Low Density Polyethylene Foam:
High resistance to wear and tear
Usable between -60 & +90 degrees C
Easy to process and convert
Closed cell - providing excellent resistance to moisture
Excellent impact/shock absorption properties
UV Resistant
Resistant to chemicals and grease
water resistant and buoyant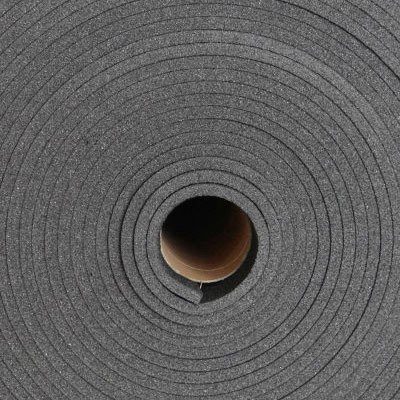 If you would like to speak to a representative to discuss your specific application or requirements please call our sales office direct on 01384 469100, alternatively you can send an E-mail. Simply click on the link and forward us your details along with your question and we will contact you immediately.
Quality of our Low Density Polyethylene Foam
The quality of service and the products manufactured from Low Density Polyethylene Foam is controlled by our Quality Management Systems which is certified to ISO 9001.
Call now for sample requests or further help.
For information on Low Density Polyethylene Foam please complete the following quick enquiry or call us on +44(0)1384 252555.
Full technical data can be supplied upon request,
or downloaded from our online portal.