Advanced Seals & Gaskets Ltd can manufacture all your EVA Polyethylene Seals requirements to exacting levels of quality bespoke to your needs.
EVA is a Co-Polymer of Ethylene and Vinyl Acetate. The foam is closed cell and impervious to liquids. The vinyl acetate gives the foam a more 'rubbery', resilient feel to its Polyethylene foam counterpart at the same density.
EVA Polyethylene Seals are available in either Plain or Self adhesive backed format.
Quality of our EVA Polyethylene Seals
Since 2003 we have been certified for quality control to ISO 9001. We are now certified to the latest version, our Quality Management System is now to ISO 9001. This Management System also controls the manufacture of our EVA Polyethylene Seals.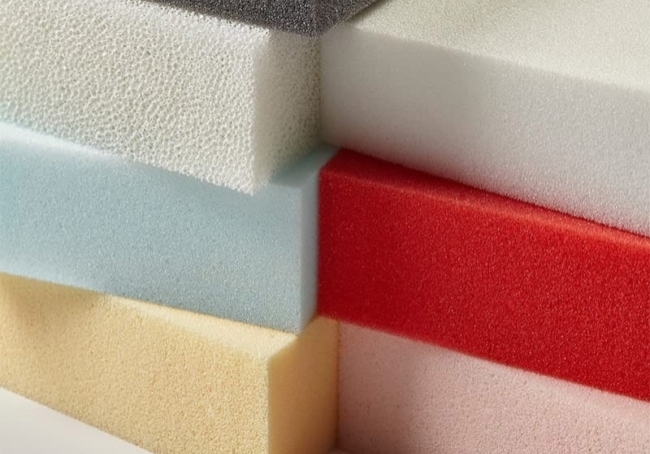 If you would like to speak to a representative to discuss your specific application or requirements please call our sales office direct on 01384 469100, alternatively you can send an E-mail. Simply click on the link and forward us your details along with your question and we will contact you immediately.
Samples - Technical EVA Seals
Samples can be submitted for testing upon request.
Call now for sample requests or further help.
For information on EVA Seals please complete the following quick enquiry or call us on +44(0)1384 252555.
Full technical data can be supplied upon request,
or downloaded from our online portal.